Elevate Your Living Spaces with Impeccable Design
Explore Your Design Journey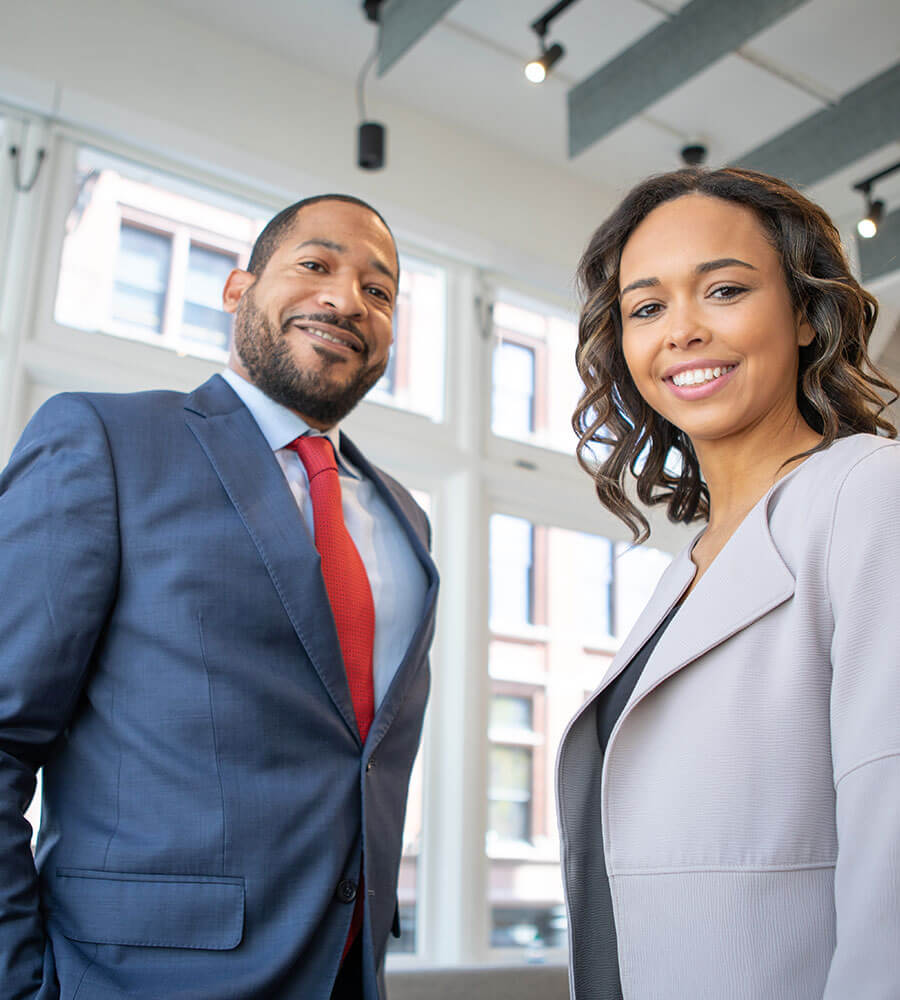 Interior Design Firm Based in Patna
Discover a world where creativity knows no limits and every corner tells a story. At Patna Interior, we believe that design is more than aesthetics; it's a reflection of your aspirations. From conceptualization to realization, we're your partners in creating spaces that inspire, comfort, and captivate.
🏠 Tailored to You: We believe in designs as unique as you are. Our solutions are tailored to your preferences, lifestyle, and dreams.
🎨 Design Craftsmanship: With an eye for detail and a commitment to excellence, our designs are meticulously crafted, capturing the essence of your space.
🌟 Collaborative Approach: You're at the heart of our design journey. We listen, we understand, and we collaborate to bring your vision to life.
📐 Versatility in Styles: Contemporary, classic, or something in between – our versatility ensures we capture the style that resonates with you.
Dive into our diverse portfolio, a testament to our design philosophy and dedication. From cozy living rooms that radiate warmth to dynamic office spaces that foster productivity, each project showcases our passion for blending beauty with purpose.
Your design adventure starts here. Whether you're seeking a complete interior transformation or looking to refresh a specific space, Patna Interior is here to turn your dreams into stunning realities.